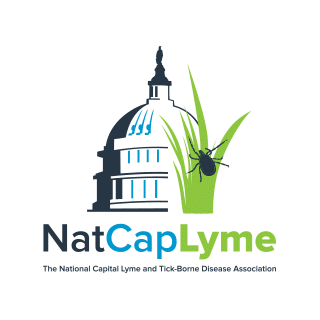 Fairfax Co 2010 Lyme Disease Summit
May 15, 2010, 10:00 AM - 12:00 PM
Fairfax County Government Center
Fairfax, VA United States
Protect yourself from Lyme Disease… 2010 LYME DISEASE SUMMIT Presented by Chairman Sharon Bulova, Supervisor Linda Smyth. With Special Guest Congressman Gerry Connolly.
You're Invited!
Lyme Disease Panel Discussion
-featuring-
Dr. Ben Beard, Chief of Bacterial Diseases Branch, CDC
Dr. James Mead, Chief of Epidemiology and Surveillance , CDC
Dr. Peter Troell, Medical Epidemiologist, Fairfax County Health Dept.
Informational booths provided by- National Capital Lyme Disease Association, Fairfax County Health Department and others
Do you have questions for our panelists? E-mail your questions or comments to Steven.jerry@mail.house.gov.