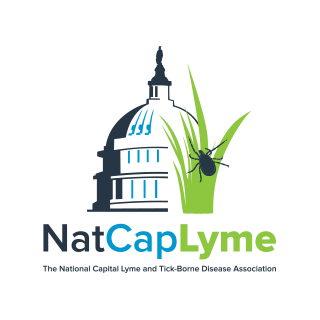 HHS Tick-Borne Working Group Meeting
January 28, 2020 - January 29, 2020, 9:00 AM - 4:30 PM
Hyatt Place Washington DC
Washington, DC United States
TBDWG Meeting (in-person)
The 11th meeting of the Tick-borne Disease Working Group will be held on January 28 and 29, 2020, from 9:00 a.m. to 4:30 p.m. ET on both days (times are still tentative). For this meeting, the Working Group will 1) hear presentations from eight subcommittees on their findings and potential actions for the TBDWG to consider; 2) hear updates from the Public Comment and Inventory Subcommittees; and 3) further discuss plans for developing the 2020 report to the HHS Secretary and Congress on federal tick-borne activities and research.
The meeting will be held at the Hyatt Place Washington DC/US Capitol, 33 New York Avenue NE, Washington, DC 20002. In-person attendance at the meeting is limited to space available; therefore, preregistration for public members is advisable and can be accomplished by registering here 

.
Members of the public may also attend the meeting via webcast. Instructions for attending via webcast will be posted about one week prior to the meeting.
For additional information please click here: https://www.hhs.gov/ash/advisory-committees/tickbornedisease/meetings/2020-1-28/index.html