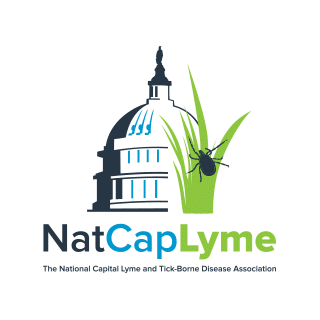 Major Summit on Tap for Lyme Organizations
March 28, 2009,
George Mason University
Fairfax, VA United States
LEADERS URGE UNITY – STRENGTH IN NUMBERS.
Washington, D.C., February 6, 2009. Leaders from top Lyme disease organizations across the country plan to assemble on March 28, 2009, at George Mason University near the nation's capital to hold an open discussion of their views and build unity in the Lyme community.
Lyme disease is one of the most misunderstood and controversial diseases in U.S. history, and cases are dramatically increasing many thousands each year. Lyme victims are seeking long overdue CHANGE–in testing and treatment that will improve their lives and research to cure this debilitating disease
Lyme leaders and advocates plan a one-day forum to discuss their views and consider the need for Congressional action to accomplish goals that will serve Lyme and tick-borne disease victims.
SESSIONS WILL INCLUDE:
Understanding the Legislative Process and the Need for Hearings
Recommending Lyme and Tick-Borne Disease Goals and Objectives to the U.S. Congress
Substantive Issues in Lyme Legislation and Congressional Solutions
Participation in the IDSA Guidelines Review Process and Public Hearin
Presenting a United Front
All Lyme organizations throughout the country are being invited. Groups and individuals are urged to share ideas and suggestions in advance.