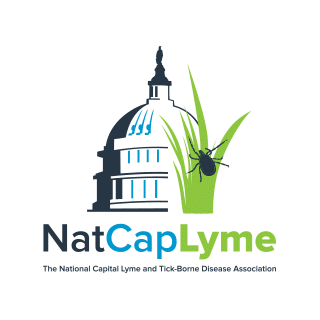 Meeting Speaker – John Aucott: Challenges & Opportunities for Greater Understanding of Lyme Disease
February 5, 2012,
Challenges And Opportunities For Greater Understanding Of  Lyme Disease Feb 5, 2012 (Continued)
Dr. Aucott lectures widely and collaborates with internationally known Lyme disease researchers. He was a member of the 2010 Institute of Medicine of the National Academies of Science workshop on tick-borne infections and Lyme disease. He also directs the Lyme disease clinical research center and is Principal Investigator of the SLICE study at Johns Hopkins, the first study in the U.S. to examine long-term health and outcomes of Lyme disease.
Dr. Aucott is the founder of the Lyme Disease Research Foundation, a public non-profit organization.  The Foundation's work focuses on the effects of Lyme disease on an individual's health and immune system function and is dedicated to improving the quality of life and care of patients through bridging patient care and research.
Dr. Aucott has lectured through programs sponsored by Johns Hopkins Divisions of Medicine and Infectious Diseases, the American College of Physicians, and other major medical centers in Maryland.  He has collaborated with internationally known Lyme disease researchers at Johns Hopkins School of Medicine, the Bloomberg School of Public Health, SUNY at Stony Brook and the University of California at San Francisco. He has served as a consultant to the Maryland Department of Health and Human Hygiene in production of educational material to train physicians in the effective diagnosis of Lyme disease.
This will be a well attended meeting.  Come early for assured seating.