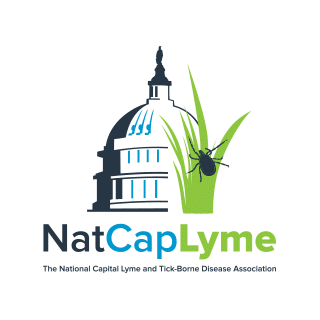 Montgomery County Executive Isiah Leggett to Launch Lyme Disease Education Campaign
April 21, 2008, 10:30 AM - 12:30 PM
Burnt Mills Special Park West
Silver Spring, MD United States
Following over three months of effort by NatCapLyme and Montgomery Health and Park officials, Montgomery County will launch a multi-pronged public education campaign about Lyme disease. NatCapLyme members Mimi Segal, Monte Skall and James Hill worked with Montgomery County to establish a task force and steer its direction towards Lyme disease prevention.
On Monday, Montgomery County Executive Isiah Leggett, County health and parks officials and NatCapLyme will join with community residents for an official launch of the Lyme disease awareness and education campaign.
The number of cases of Lyme disease has increased in Montgomery County, in part due to better reporting. There were more than 300 new cases of Lyme disease reported in 2007 alone.
Directions: Follow Rt. 29 (Colesville Road/Columbia Pike) north from the Beltway approximately one mile. Turn left into parking lot at Burnt Mills Special Park West (immediately before office buildings on left).