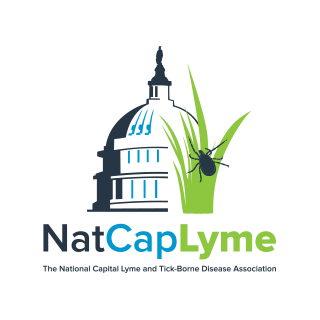 Ultimate Virtual Race of New Zealand – Holly Runs for Lyme!
April 29, 2022, 12:00 AM
Holly McMeekin is a Lyme warrior, a Lyme survivor and an advocate for those living with Lyme. She has been in intensive treatment for 9 years. Ten years ago she woke up and was unable to walk and she had lost the ability to read and write. Something smaller than a dot on her finger nail turned her life upside down. It took 10 months, four universities and one spectacular Lyme doctor to get her on the path to healing.
According to Holly, "In these past nine years I have learned to ride the Lyme roller coaster taking the bad days as they come and celebrating the good. NatCapLyme has been a vital part of my recovery and finding a passion for advocacy."
Holly is requesting donations in support of her cause be directed to National Capital Lyme Disease Association (NatCapLyme).
Ultimate Virtual Race of New Zealand. https://runsignup.com/Race/NZ/Auckland/NZRac