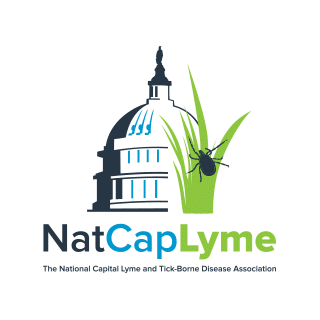 June 7, 2011
Governor Bob McDonnell's appointed Lyme Disease Task Force has announced a new date for its meeting in Leesburg.  Previously scheduled for June 9, the new date is Thursday, June 30, at the Loudoun County Government Center from 1:00 p.m. until 4:00 p.m.  Chairman Michael Farris and the panel of state officials and key professionals will deliberate and vote on findings and recommendations for the Governor on how the Commonwealth can address the rising tide of Lyme disease and also assist its sufferers.
Task Force began hearing testimony last November in Purcellville, Virginia, on the problems in diagnosis and treatment of Lyme disease and then convened in Richmond, Virginia Beach, Roanoke Harrisonburg, Springfield and Fairfax, listening to both expert witnesses and disease victims in the course of nine public hearings.  According to the Task Force Chairman Michael Farris, "Lyme disease is dramatically misdiagnosed, and there is too much denial by doctors that chronic Lyme exists."
Ticks the size of poppy seeds usually transmit the disease, and the CDC warns that current Lyme testing is not considered sensitive enough for diagnosis in many cases, especially in the early weeks when it is best treated, so protecting children will be a Task Force priority. "Unfortunately, most cases of Lyme disease in children can be traced to normal outdoor play," according to Fairfax County.
The meeting is open to the public, but no testimony will be heard.  The meeting on June 30 will be held from 1:00 p.m. until 4:00 p.m. in the Board Room on the First Floor of the Loudoun County Government Center located at 1 Harrison Street SE, Leesburg, VA  20175.  Ample free parking is available.