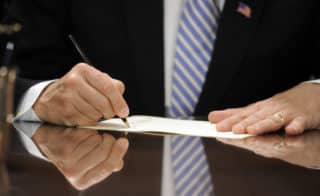 February 17, 2018
Is your insurance company denying treatment for Lyme and other tick-borne infections?
Ask your Maryland state senator and delegate to co-sponsor bills SB 793 and HB 880,   "Health Insurance- Lyme Disease and Related Tick-Borne Illnesses- Long -Term Antibiotic Treatment," introduced by Senator Brian Feldman and Delegate Karen Lewis-Young.
Long-term antibiotic treatment is defined as any term exceeding 28 days. Patients suffering from Lyme and other co-infections are often denied this coverage.  Some patients require more than 28 days of treatment.  SB 793 and HB 880 will compel coverage for antibiotics when ordered by a licensed practitioner to be administered in the manner prescribed.
These important bills would place the practice of medicine back in the hands of licensed treating medical providers instead of insurance companies that deny coverage based upon outdated guidelines.
If you are a Maryland resident, please click here to send a message to your senator and delegate asking them to support SB 793 and HB 880.  Please share this with friends, family and any organization that would support our cause. The more they hear from their constituents, the more likely they are to support this important bill that will help thousands of Maryland residents.