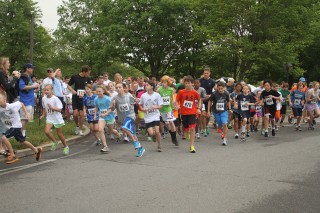 April 29, 2011
Washington Post – Loudoun County Supplement
For several months, Steve Gotschi has spent more hours than he can count organizing the first Loudoun Lyme 5K run.
It's an event that Gotschi said would never have been created if his wife, Reagan, had been properly diagnosed and treated for Lyme disease when she first showed symptoms of the disease in August 2007.
Instead, Reagan Gotschi, 42, continues to battle the debilitating disease, and Steve Gotschi, 44, has become determined to help others in Loudoun County avoid the trials his family has faced.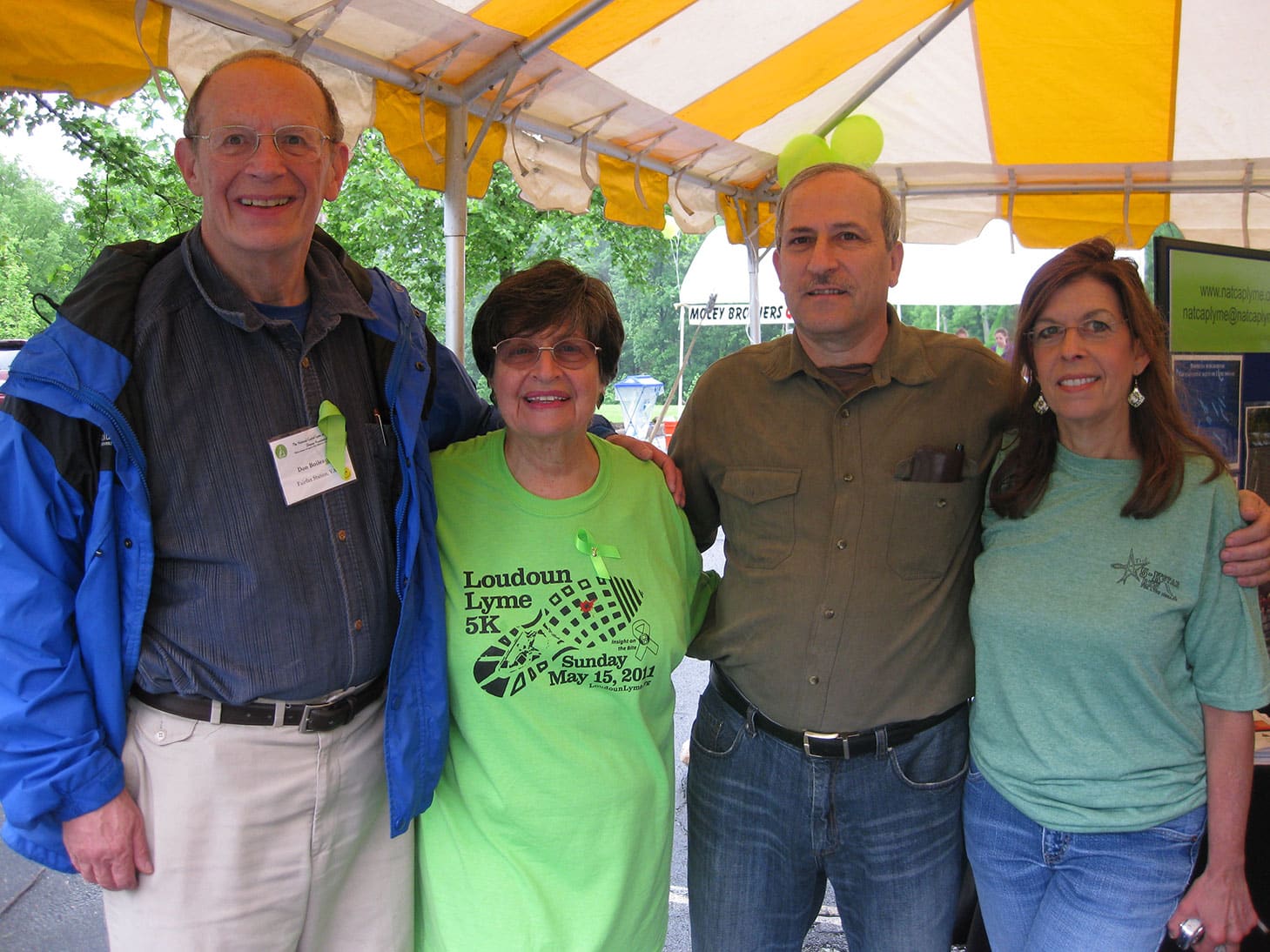 Loudoun has one the highest rates of Lyme infection in the United States, and the highest rate in Virginia, according to the Centers for Disease Control and Prevention. More than 200 confirmed cases of Lyme were reported in Loudoun last year.
The Loudoun Lyme 5K run will be Sunday at the National Conference Center in Leesburg. Proceeds will go to the National Capital Lyme Disease Association. In addition to the run and a 1K walk for families, the event will have educational outreach by county health officials, Lyme disease experts, medical and veterinary specialists and local politicians — including Delegates Barbara J. Comstock (R), Thomas Davis Rust (R) and Thomas A. "Tag" Greason (R) — who have advocated for legislation supporting Lyme disease research and awareness. There will also be vendors and sponsors from the community, Steve Gotschi said.
The illness, which is caused by bacteria that can be transmitted to people through the bite of an infected tick, is prevalent in rural and suburban areas inhabited by wild rodents, deer and other mammals that attract the parasitic insects. Loudoun, with its open fields and grassy areas, paired with a rapidly rising population, is a particular hot spot for the disease.
*   *   *
It wasn't until just four months ago that Reagan Gotschi was diagnosed with Lyme and began a new course of treatment. Although she had been tested for Lyme soon after experiencing symptoms, the test came back negative. That is not uncommon, because it takes time for the body to produce the antibodies that are detected for a Lyme disease diagnosis, said Monte Skall, executive director of the National Capital Lyme Disease Association.
The nonprofit organization supports Lyme disease research and focuses on spreading awareness of and information about the illness throughout the Washington region, Skall said.
"Loudoun is really dealing with this problem, big time," Skall said. When the organization handed out informational pamphlets at a recent county health fair, she said, "we saw a continuous stream of people who have Lyme disease."