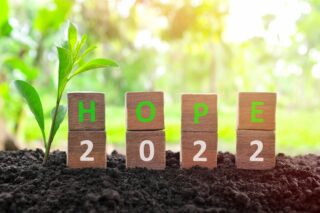 December 30, 2021
Thanks to you, we were able to continue our important mission of educating children, parents, educators, legislators, and healthcare workers about tick awareness and prevention this past year. Our Tick BustersTM children's literature series was selected as a winner of the Department of Health and Human Services 2021 LymeX Innovation Accelerator  Challenge. We also continued to reach out to those living with Lyme through virtual support meetings, and it was our ninth year of funding the ILADS's Lyme Fundamentals course to medical professionals.
Many of you were with us 21 years ago when we first started meeting in the cafeteria of Sibley Hospital in Washington, DC. Back then, we banned together to exchange information that was not available from our doctors and to share our collective hopes. Today, thanks to your generous donations, we continue to offer incredible resources that provide Lyme patients and their families with the education and the tools needed to help overcome the challenges that tick-borne diseases present.
Happy New Year, and never stop believing in hope because miracles happen everyday!